An Emerging Growth Hacker? This is What You Should Know!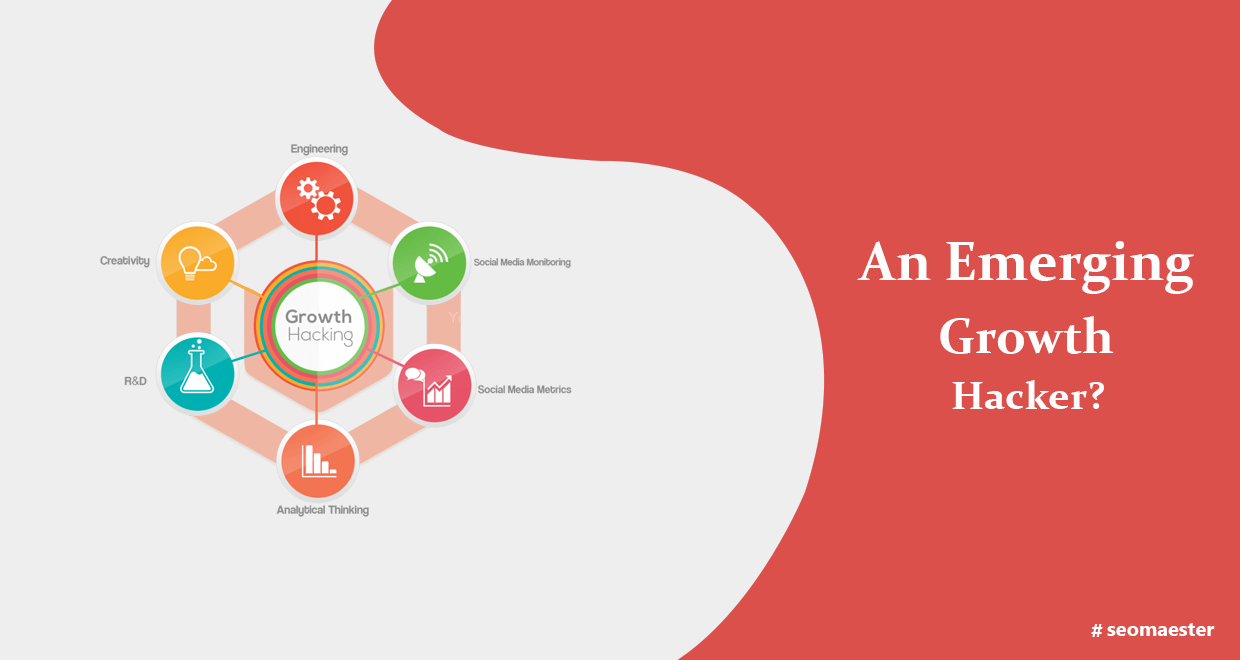 The one goal that every business owner or company has similar is the absolute desire for the growth of their business. Well, for achieving this goal, one should consider hiring a growth hacker. Unlike a marketer, a growth hacker mainly aims for the growth of the company or business only.
However, their purpose can somehow be the same but it's important to note that a growth hacker solely works for achieving success in their particular field by all means.
Since growth hackers have to do a lot of work for a particular website or company, there are few skills that every growth hacker must learn to make their work easier. Let us take a look at the skills that every growth hacker must master, to be successful in their field:
WHY IS THERE A NEED TO LEARN PROGRAMMING AND CODING?
A growth hacker must have a basic knowledge of programming and coding. The simple know-how of the web programming languages will help a growth hacker to ensure that the company or the website isn't spending the extra money on a web developer.
It is a great way to show your effective skills in programming and helping the company or business save money.
Moreover, it helps in saving time of a growth hacker in a lot of ways. With this skill, you will be able to increase the growth of your site far quicker than any other site. Instead of waiting for a web developer to check the error or anything, you can just simply correct it on your own.
Generally, mastering HTML/CSS, PHP, Ruby on Rails, and Python will do wonders!
BASIC KNOW-HOW OF DESIGN SKILLS:
A growth hacker may not master in web designing skills, however, a basic knowledge of designing skills will help in establishing more audience to your website.
With the simple web designing techniques, a growth hacker can provide sound web design elements and how to use them. It will also provide a huge benefit to the business in the long run.
As people who visit your website also want attractive web designs, therefore, it may also help you in generating great revenue.
WHY DO YOU NEED SEO?
If you know how the SEO or Search Engine Optimization works, you can easily detect the common problems and errors on your site and fix them yourself. The importance of SEO in driving more original traffic to your page and increasing sales is the essential key to enhancing the growth of your business.
The technical SEO techniques such as page content, titles, URLs, tags, keyword descriptions, etc. will provide an immense advantage to your website. It ensures how effective your website is.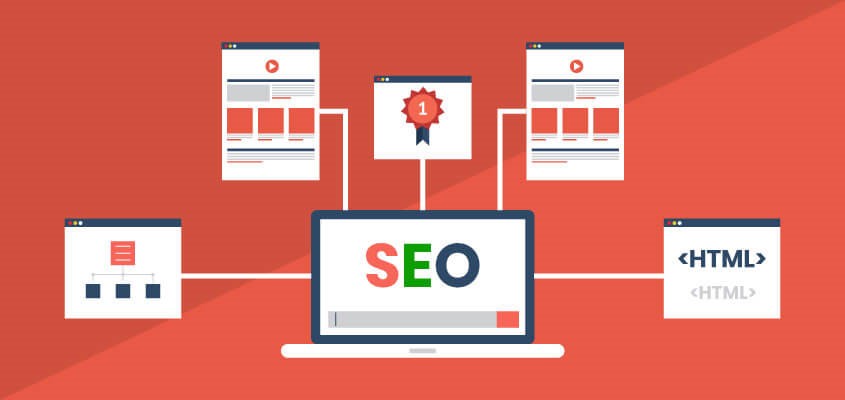 THE IMPORTANCE OF HIGH- QUALITY CONTENT:
Offering high-quality content is the key to success. As Google or any other search engine is determined to provide quality content to their users, therefore, a growth hacker must understand that writing quality content is also a key to the growth of the site or business.
Apart from SEO or web designing skills, an eye-catching blog post will also help in driving more traffic to your business.
You need to have excellent writing skills for targeting fresh content for the audience, for better ranking of your page, and for enabling your content to be published on external blogs and publications.
You need to understand what a good copy looks like, what to write and what to avoid on the website, and also how to edit for the web, email, etc.
BUSINESS OUTREACH:
For growing a business, you need to have a larger audience. This can be achieved through a process called outreach. In simple words, it means providing services to any population with a direct or indirect approach.
There are many websites, companies, bloggers, and influencers with huge following out there that might help you with increasing your audience.
The bloggers and influencers are always looking for good content for their followers. If you offer them your quality content to add to their blogs, it will surely grab the attention of people and will result in a greater rush to your site and increased sales of your business.
SOCIAL MEDIA MARKETING:
In today's world of the internet where everything is just a click away, one should realize that marketing one's business on social media is the utmost vital thing.
Everyone uses social media these days. Therefore, nothing could be more easy, reliable, and quick than using social media platforms to sell their services or promote their business.
A growth hacker must know how to manage various social media platforms, how to use them, how to advertise their business there, and how to increase the growth of their audience on those platforms.
Social media can be used in tons of different ways to enhance the progress of your business. They can help in insightful engagements, paid content, promoting your services, increasing your sales by targeting the right audience, and much more.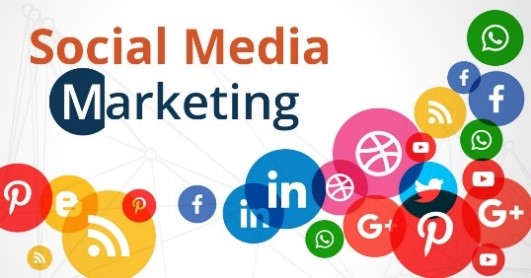 KNOWLEDGE OF GOOGLE ANALYTICS:
When it comes to data of your business, analytical platforms help you identify which data is worth putting out there for the audience and which is not.
Google Analytics, for example, helps you with this matter. It allows you to know what different data sets mean to your business. It helps trigger the growth of your business. With good analytical techniques, you know where to invest your efforts.
WHAT IS A/B TESTING?
A/B testing allows growth hackers to access and compare different versions of a web page, ad, button, or app, etc. It allows us to measure the results and to understand how different tweaks affect their performance.
Without this skill, you cannot tell the impact it brings to the growth of your business and sales.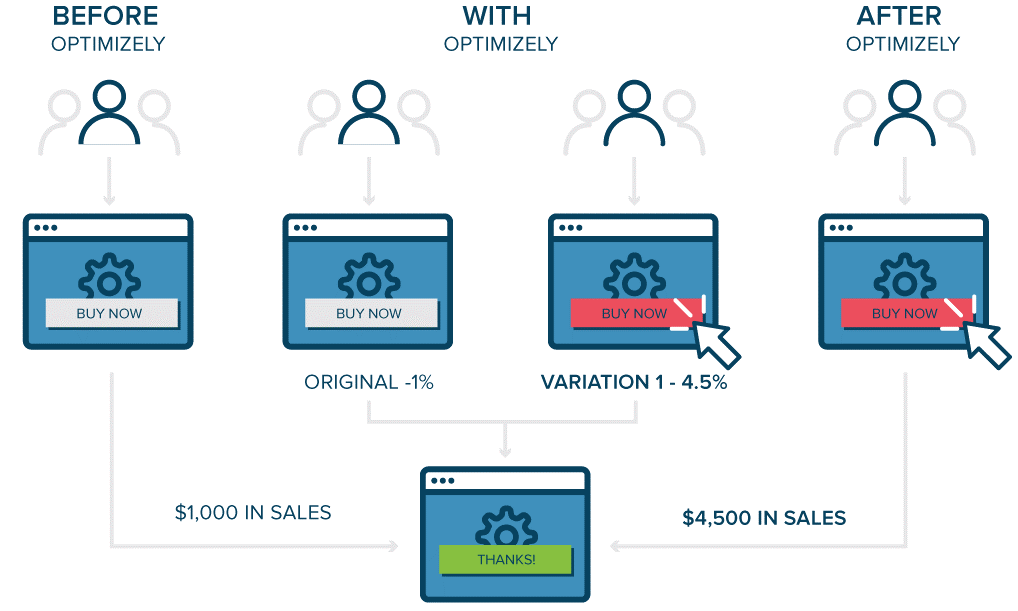 Therefore, for the increased growth of the business, a growth hacker must have a strong grip on the above-mentioned skills. These skills ensure that you have the right tools and techniques for the right purpose. In the end, the growth of your business is what it's all about!