How to Make an Effective Business Marketing Plan?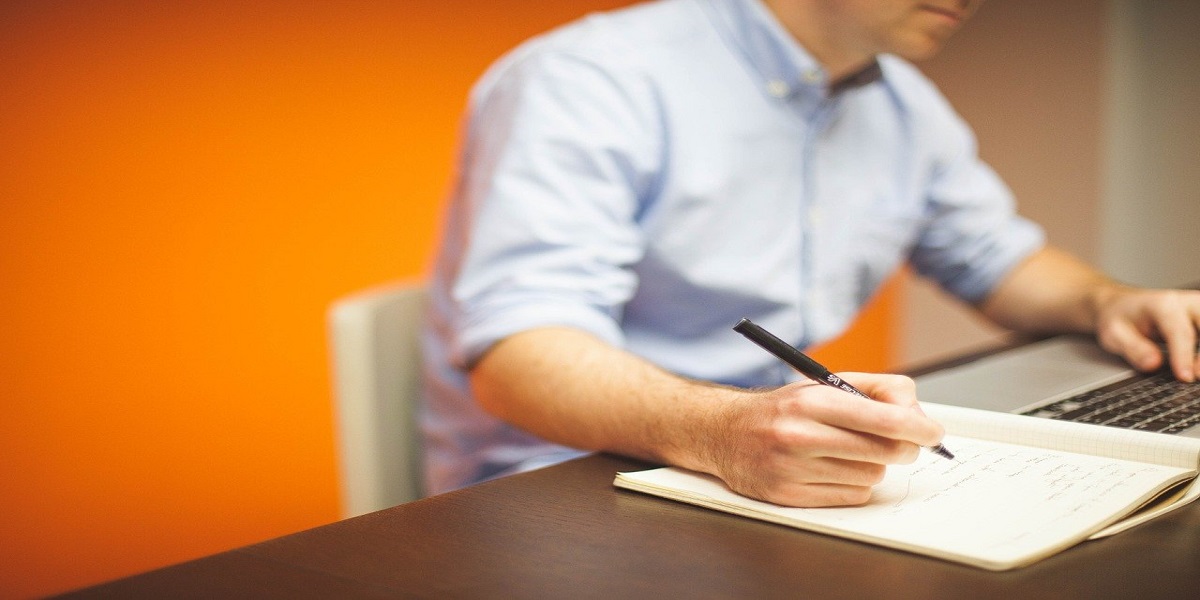 Making an effective business marketing plan is necessary for the growth of the business. No matter how much you invest somewhere, it is always needed to make it reachable for people. In an effective marketing strategy, you need to put some realistic objectives into it, which can be measured. A perfect marketing strategy is planned by taking your team on board with you. Because it affects your business directly as it impacts the growth of your business, it should be planned wisely. The business marketing plan should include some important points that can help it flourish the business so that you want to be a business owner.
Your business marketing plan should describe all the tactics of marketing trends that you want to choose for your business. It should have the quality, services, products, and everything that you offer. It should incorporate what your customers' expectations are and how you will meet them. You need to set the goals you want to achieve by the end of the month or a year, and then you are supposed to accomplish them one by one. This way, you need to prioritize the things and start making strategies for achieving small goals and then a bigger one gradually.
Making A Successful Business Marketing Plan:
For having the effective tactics to meet your realistic goals, you are supposed to write the plan first. After taking the consent of your team, you should write the specific targets for the growth of your business. For this, you have to write from the start, i.e., your products. Your first focus is on your products, which type of products you are selling, and the services you offer. You need to focus on the quality of your products, how you can improve the quality, and which strategies you will adopt to improve the quality.
After making a plan to know how to make the quality of your products better, the next thing is to write the necessary measures that you will keep in view. Your customers always need to know how the current services or products are better than before. So, writing a focused description for every product and make it reachable for your customers is a wise and must thing to do. When you write your goals, you need to focus on the outcomes of your plan. There is a very popular method known as the SMART method for setting your goals. According to this method, you have to focus on the following:
S stands for specific. It means that you need to specify the objects that you want to achieve.

M stands for measurable. It means that there must be some measures to identify at which scale or to what extent you have gained your desired results.

A stands for achievable. It means you need to be realistic. You are supposed to set such objectives that can be achieved. Setting imaginary goals that are beyond your capacity is unwise. You should set and focus on those objectives that are under your budget, and you are capable enough to achieve them.
R stands for relevant. It means that you should set some objectives to put specific improvements in your business to make its growth successful. Relevancy must be taken into consideration to keep other important aspects of your business along with it. 
T stands for time-bound. It means that the objective that you are setting for your business must be within the time frame that you have. It means that these objectives should not take more time than the period set by you or your team for achieving a particular goal. Otherwise, it will affect the other aspects negatively, and they can be delayed.
Focus On The Target:
After writing the strategies, your focus must be on what type of improvements you need to have in your business. Either you want to launch some new products and want to advertise them, or you are supposed to improve the quality of your existing products. Furthermore, you have to focus on two things; either you want to hit the existing customers, or you need to make new ones. These points will define the further strategies and actions needed for your business marketing plan.
What Is Your Market And Who Are Your Competitors?
Recommended by a dissertation help firm, before starting with the marketing strategy quickly, you must know who you want to reach? Your focus should be on your potential clients who will be the people as your clients. Age, gender, ethnicity, and other aspects must be kept into consideration so that your time doesn't go to waste, and you can achieve your goals without getting into confusion right in the middle of your marketing plan.
After getting clear about who your market is or who will be the customers, you need to search for your competitors. Who are your competitors, and what are they offering? Which are those aspects on which they are focusing, and how can you be better than them? These all questions must be answered before hitting your business marketing plan because you should know other companies and businesses with whom you will compete in the market. It is essential because you are supposed to serve your customers in a better way than your competitors. Because when people get the idea that you are better than others, they will automatically attract your services.
How Will You Advertise Your Business?
This part of the business marketing plan includes marketing platforms on which you will advertise your business. These days, social media platforms are the biggest source of marketing for any business. Facebook, Twitter, and Instagram are the most effective sources for flourishing your business. Furthermore, you can take advantage through TV commercials to advertise your products and services effectively. You need to decide wisely which marketing platform will work for you most efficiently.
Conclusion:
Establishing a business is one aspect and making a perfect business marketing plan is the other aspect or the other half of your business without which it cannot grow. You need to search and focus on effective marketing strategies to see rapid progress in profit.