5 Secrets to Write SEO Friendly Content that Ranks Well In Search Engines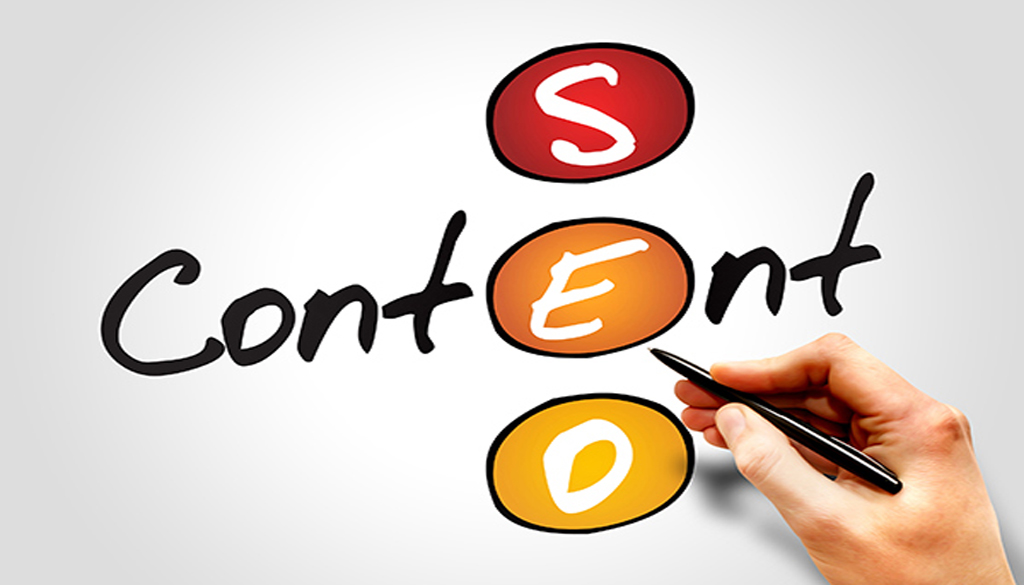 If you are in search of increasing ranking well in search engines, then this article is important for you to boost your website search traffic. SEO, friendly content is the best way to increase traffic. The question that comes in mind is what is SEO friendly content? In this article, I will tell you if your content is properly optimized for search engines without spamming. If yes, then only it can be called as search engine friendly content.
SEO, friendly content bring you more leads and sales. For that, you need to follow a few simple SEO strategies. Here are some tips that will help you to create SEO friendly content.
Keyword research is the key that helps you increase your website search traffic. You do not get visitors from search engines if you post articles without keyword research. Google's Keyword Planner, WordTracker etc. are keyword research tools that help you increase your organic traffic.
The use of LSI keywords other than keyword stuffing is the best way to get penalized by Google. LSI keywords are the latest trend in SEO. You can use this free tool for finding LSI keywords for your websites.
The 3rd tip is related to Long content as it often ranks well. The authority content is given more priority by the search engine. Your article should contain such content which helps your readers to solve their problems either should be entertaining or educating.
The fourth tip is about headlines. You should write concise and compelling headlines as it gets more traffic from search engines because 8 out of 10 people will read your headlines before clicking on your links.
The fifth tip is to Perform on-page optimization at the end. You need to make sure that your every post is properly optimized for a few keywords to bring more traffic from search engines. You have to remember one thing in mind, add your primary keywords in the title and focus on on-page optimization only after finishing your articles.
Don't focus on on-page SEO in the beginning or while writing the posts. Now you will save a lot of time and can craft your posts for search engines much better way.
As content is king, we all know. But you need to write SEO friendly content that naturally attracts more likes, links and shares. Hope you like the tips and get benefits.