How to Check the Keywords Your Competitors are Using?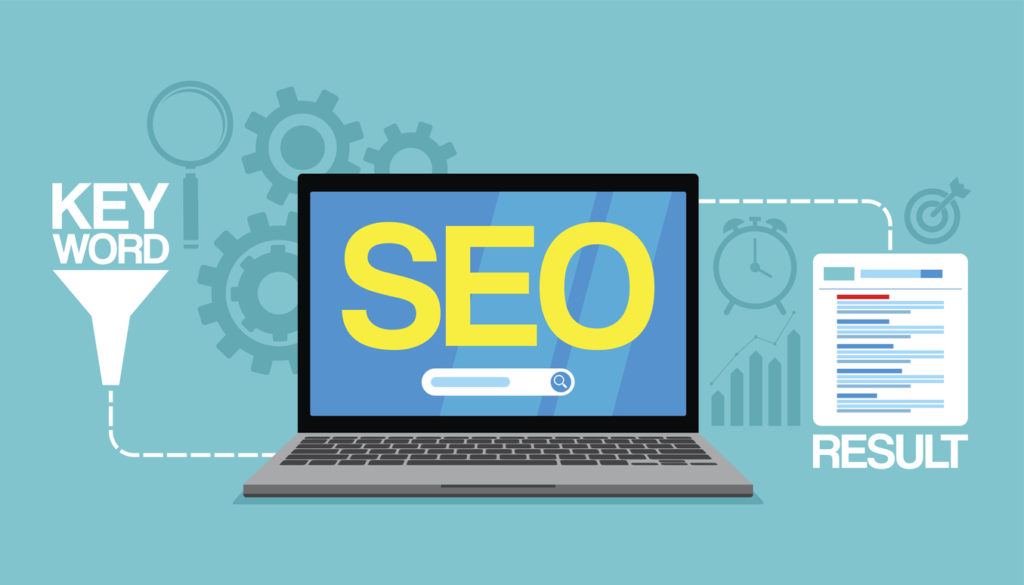 Why keywords are necessary is a question that every beginner ask?
Keywords help you get higher traffic on your Website as whenever someone types a word in a search box, and Google shows many different results. In those results, one would be your website link that people might click. A profitable keyword is challenging to find, and there is no doubt that every blogger struggle for it. In addition to finding out the keyword, the other difficult thing is using the keyword properly. If used properly, keywords benefit the bloggers and improve one's blog.
When running a blog, eye on a competitor is one of the main things that every blogger does to gain higher market share. Detailed research will need to be carried out where you are looking to find out the keywords. This article is useful if you are looking for a keyword that your competitor is using. Tools that can help you for finding out keywords research includes the following;
This is known as one of the best tools not just for finding keyword but for learning everything about the Website. For determining keywords, this tool is much easier. All you need to do is Go to SEMRush and type the competitors' Website's URL, press enter. To visit the ranking keywords page, go to the left side of the menu and select Organic Research > position. With this, you will get to know what your competitor's Website is being ranked for and it's position at the search result.
Where you are willing to learn about any website's statistic or ranking, the use of OpenSiteExplorer is best. Using the tool will let you check Domain authority, backlinks, etc. This tool isn't popular enough. It requires an account via which you need to log in whenever you wish to make use of this tool.
If you don't have an account, then you need to create a Moz community account.
Competitors website URL will be required to be entered that will then show what keywords the Website is being ranked for. Using this tool will help you find some very unique and amazing keywords to make use of.
SpyFu website analysis tool is another tool that would help you find out every aspect of a blog. This is a free tool to be used that will tell about the ranking, i.e. the terms for which Website is being ranked for. This tool is easier to use as you will have to go to spyfu. Then you will need to enter the website URL and click enter to proceed. This will also help a user to know how many organic clicks on a particular website are being made. For the keywords, go to the organic keywords tab. The other way to find keywords using this tool is to go to SEO Research > SEO keyword that will give you a complete list.
These were three main tools that are themselves easier to use. I hope you find out the right keyword you are looking for. Using the keywords after finding it is much more interesting for a blogger. Remember that the keyword will only benefit if used in a proper way.
Don't forget to give your feedback below.