5 Reasons to Use Branded Keywords for Your SEO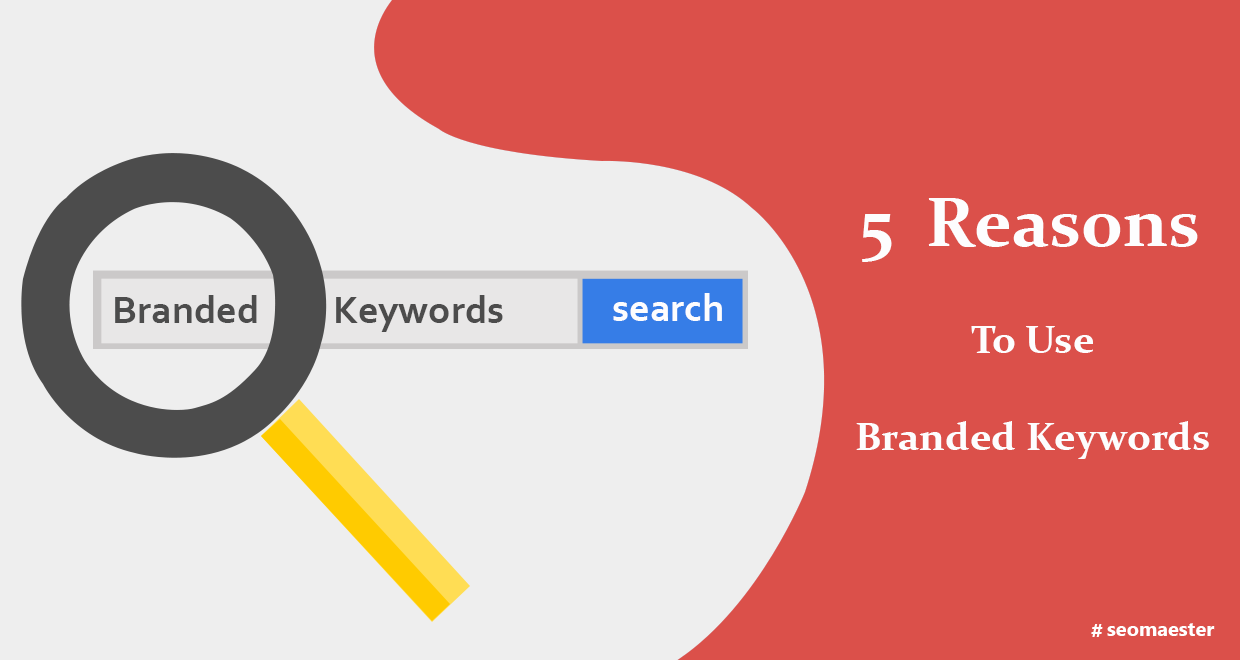 Today companies invest in online advertising for the benefit of making a connection with future customers and also to receive fast feedback, but the question is how to put the business' name out there? Branded keywords perform nothing more than your company's name. Company would pay marketer's to have the branded keywords during an SEO-campaign
In this content, I will discuss the reasons why one should invest in such marketing methods, and these are as follows;
1. The first reason is regarding the branded keywords as it increases the conversion production. Every manager should know that branded keywords don't cost a fortune. It gives a great advantage for the company as this service is really cheap. Competitors get the customers if a company turns off branded keywords usage. As we know, SEO alone cannot recover all the traffic.
2. The 2nd reason is you can fully control the message. The message is created and controlled by SEO as their campaigns that are employing branded keywords transmit a very clear and strong message. Their managers have the possibility of quickly introducing updates, promotions, new products, contests, and so on. People notice the company cares about its image and also wants to always stay in touch with its potential customers which becomes the reason when the business gets involved, and the clients get involved too.
3. If branded keywords are used by the competitors. You should use them too, so be out there, or others will take on all the clicks. Otherwise, clicks will go to their company, and you will have a loss in income. As usual, People buy what they see out there. The busy individuals can make a pleasant surprise to the loved ones with just one click, so competitors have to work harder and come up with more appealing offers.
4. The fourth reason is about the Domination of online space. Marketers must conduct a research process in order to come up with the best words. You can control better the SERP (search engine results page) by employing branded keywords.
5. Last but not least Clients expect to see you there, once they know your company. Many Customers want to be in touch with the latest Offers, products, discounts, and even ads. If the client disappointed with your work, it's mean you lose them as they will soon find another brand to be passionate about. So it is recommended to update your client with their choice.
In conclusion, branded keywords bring in more clicks and sales as they are a great investment. It is better to use them to be more visible and better communicate with the clients. Take care of your client to get your business upgraded.