Promote Your Website While Offline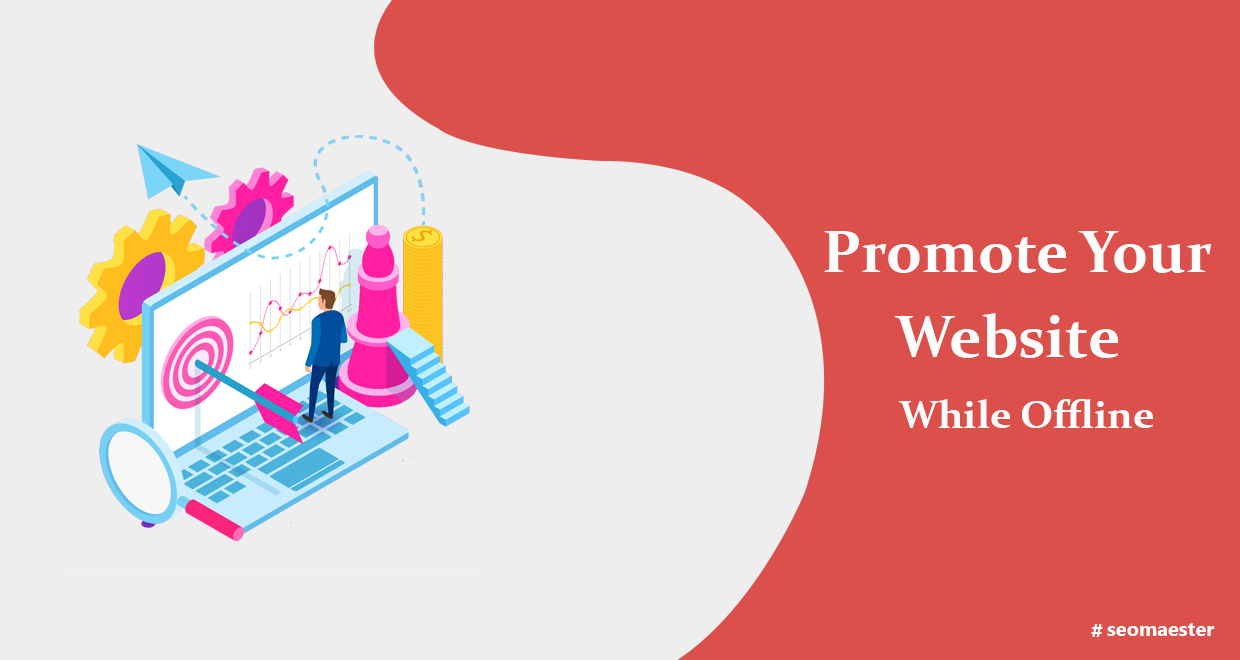 When you are finally done with an article. So now it's the time to post it to your website by publishing. Publishing will invite readers to your website that will then increase your website traffic. 
Is it that easy?
Promotion and sharing is a very next step that one has to do so that a maximum number of visits can be received. Sharing on social media network is the best way to attract the audience, such as posting on Twitter, LinkedIn, Facebook, etc. 
When making a number of shares at a different time, a question might raise in your mind that users might not be available at the same time. This is obvious but worrying about it is not an end solution. Keep posting as your post will appear in front of your users.
An issue that has been raised by numerous users is that how can we sit 24/7 to promote our content. It is not possible. Due to advancement, a solution to the issue raised is now available. There are ways available via which you can promote your website when you are offline i.e. you are sleeping or having a meal or doing any of your other work.
 A smart way of promoting is to use a website named Buffer that provides us assistance to schedule our post i.e. for the purpose of sharing on social media network. Using it will not require you to stay online the entire day.
 How to use?
 Step-1; Go to the website Buffer and create an account. You can also log in with Twitter or Facebook or LinkedIn account.
Step-2; Buffer extension needs to be added to your browser. For this, make a click to install in seconds bar.
 You are now logged in.
Step-3; Click schedule tab for your blog post to be scheduled.
Step-4; Click what do you want to share.
Step-5; Now it's time to add post description and link.
All the blog posts will now be scheduled and will be shared on social media networks as per scheduled.
Analysis of shared post can also be known. The other additional features include a browser extension and much more.
This is all. Don't forget to write your feedback in the comment box below.