Golden Rules to Be Achieve Success in Blogging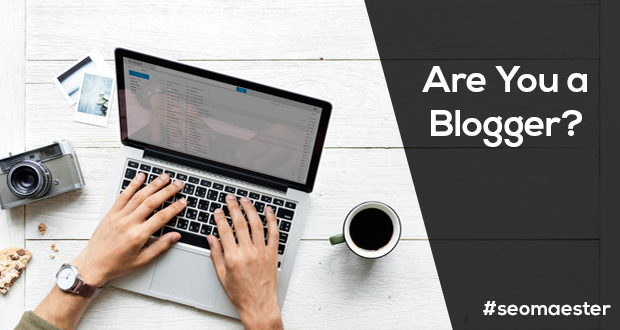 Are you a blogger? Are you a beginner? Are you learning? Are you looking for some tips to get success in blogging?
If yes, then you are in the right place. We will be discussing a few rules that will help you to achieve success in blogging. I am sure there is no blogger who doesn't like success.
Remember that success is with facts not with the guessing games as such games are played by losers. Writing content is a major thing when blogging as without any content, what you expect the reader to see on your website? There is a big secret which we are going to reveal in this article.
This secret is working best with Google, and this is what? Why and How?
For example;
– A blog post writing about what the product is?
– A blog post writing about how to use the product?
– A blog post writing about why this particular product is important?
Do you feel like the combination of the above examples would build a great content for you? Yes, it will work as interesting things, in the end, are appealing to the readers.
Let's begin with why?
WHY?
This is one of the questions that people ask whenever they buy anything. Moving further with an example of will make you understand much better.
Let's suppose we are asked to promote hair oil. Now the first thing that I would like to question is how many of you love your hairs? Almost all of you will say yes, and you will definitely want to grow them even more by using a good oil. When promoting the product, we will not tell about the history of how the oil was made, etc. instead we will tell you why using the oil that we are promoting will be healthy for your hair? We are going to mention why the use of other oil may damage your hairs?
As per our opinion, this would be interesting, and a higher traffic will then be generated that will, in the end, give us success.
WHAT?
Why is a question asked everywhere, but what keeps its own importance? Before knowing what a product is, I am sure none of you will be interested in it. Moving on with the previous example will help you understand better.
We have already told about why the hair oil we promoted was good to use? Now we should describe what the ingredients are used in this hair oil that makes it a good one.
You must have noticed that when our Moms purchase any food for us, they read all the ingredients that are included so that our health is not disturbed. The same is the case with the hair oil. Features of the products keep it's own importance and should therefore discuss.
HOW?
This is one of the most important questions that you will require an answer of.
The above example is still continued.
The use of hair oil is important and hence, how to apply is the main thing. The post about how to apply the oil will be an interesting part for the readers.
This is all. If you remember the secret and apply it, then I guarantee you that you will achieve much success in blogging.
If you face any query, don't hesitate to comment below.