7 Essential Steps to Monitor Your Online Reputation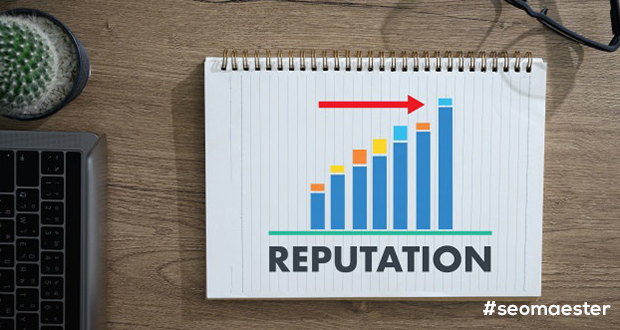 Leading a company, initiating a company, consulting for other companies or simply establishing your authority in the industry, you need a good reputation as it is one of your most valuable personal assets. It is important for your personal and professional success. Once your reputation is built, it requires proper management. Internet is surrounded by smart people, and these are those for whom you are asked to monitor your reputation and manage it.
The best monitoring systems is that which happen automatically. Google Alert is one that automatically sends you emails based on specific queries that you have set up. I recommend that you have set up alerts for your company name, your name, or maybe the brand name you own. You can define the actual search query with operators, language, region, frequency, result type, and where the alerts are delivered through email or feed. There are 7 important Steps to Monitor Online Reputation, and these are mentioned below.
One of the most important thing when managing reputation is on your blog articles. i.e. when you write an article, you have a responsibility to keep up with that article and stay engaged in the discussion. Comment on your Posts as most commenting platforms have a good system for subscribing to comment threads through email. Check Google+ on a regular basis. If you have notification alert button in the upper right corner when you log in, then there is no need to click on every notification. A bar graph is to be clicked only.
Check Facebook page or account on a regular basis is must plus configuration of your notifications. Facebook alerts can also be set up as a result of which emails will be received on a regular basis. Twitter, plus all other social media networks where you have an account, should also be checked on a regular basis.
Monitoring your reputation is the first step that you take to monitor your reputation. Services such as "control your reputation" can help you.
Reputation is a major part of a business which is known as Goodwill in the business world.