What is Keywords Research?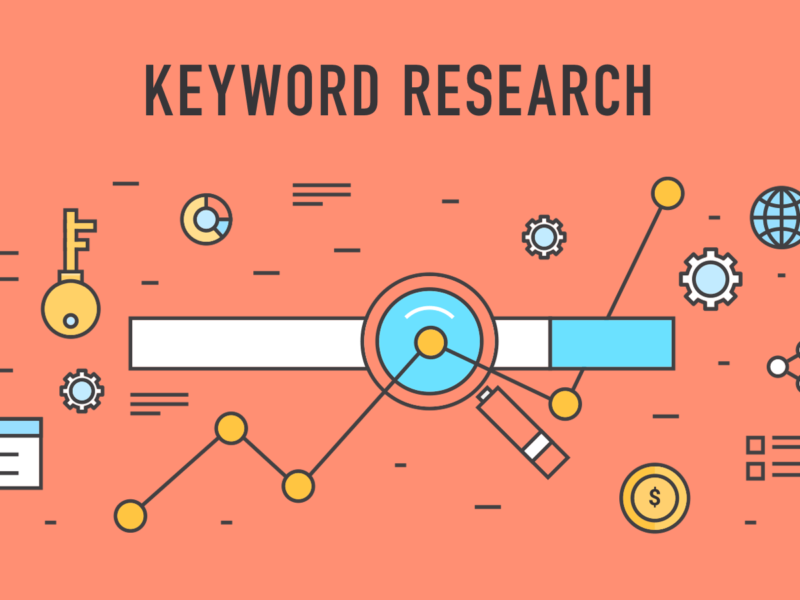 What are keywords, and how important are they to keyword research? Keywords are words that describe a particular subject, idea, or concept. In information retrieval, a search term, topic name, or description is a word that captures the subject of a document in data retrieval. Topic terms make up an organized, controlled vocabulary for usage in electronic databases. For example, if I am researching the history of jazz music, I will most likely enter "jazz" as a keyword or topic in a database. The words or phrases that I choose will depend on the particular database.
Using keywords is necessary for SEO or search engine optimization because keywords are words or phrases that will attract internet users to visit a site. The more times a website appears on the internet, the more chances of getting traffic. This is how SEO works. The best keywords or search terms for your target audience are what you should use in your articles and other content on your site. This makes keyword research very important and relevant to your site's overall goal. Your articles and other content will also reflect the best keywords or search terms relevant to your site's theme.
SEO experts and professionals believe that keyword research is critical for creating unique, quality, valuable content. Without it, your site will not achieve its full potential in generating traffic. There are many types of SEO tools available for keyword research. The best ones are integrated into web-based applications that are easy to use and customize. You can also use free tools to test various search terms and see which ones generate the most traffic.
It is possible to rank high for popular keywords using organic methods. However, some SEO experts recommend using long-tail keywords, which are less searched for, but often produce more traffic. Using one or two main search terms with a lot of variations is also a good idea. Long-tail keywords are easier to rank for because they have little competition. You may also rank for words or phrases that are too general but are commonly used by your target audience.
Keyword research tools can help you understand how to make your content stand out above the rest. If your keywords are not searched for often, they may not appear in the results. With a comprehensive tool, you will see what sites use your specific keywords and which ones are not using them. You can also identify keyword phrases that other companies are targeting and using in their marketing campaigns. Finally, knowing how much traffic is generated with each keyword will help you make better decisions about where to focus your SEO efforts.
Keywords research tools can help you achieve your SEO goals and optimize your website. By staying on top of the keywords that are most searched for, you will achieve high rankings in the SERPs. As a result, your site will have a larger presence and will be seen by more visitors. This will result in a higher number of potential sales. In addition, by understanding the best keywords to use for your SEO, you can create a powerful marketing campaign that will increase your profit margins quickly and easily.