Bing Just Announced a New URL Inspection Tool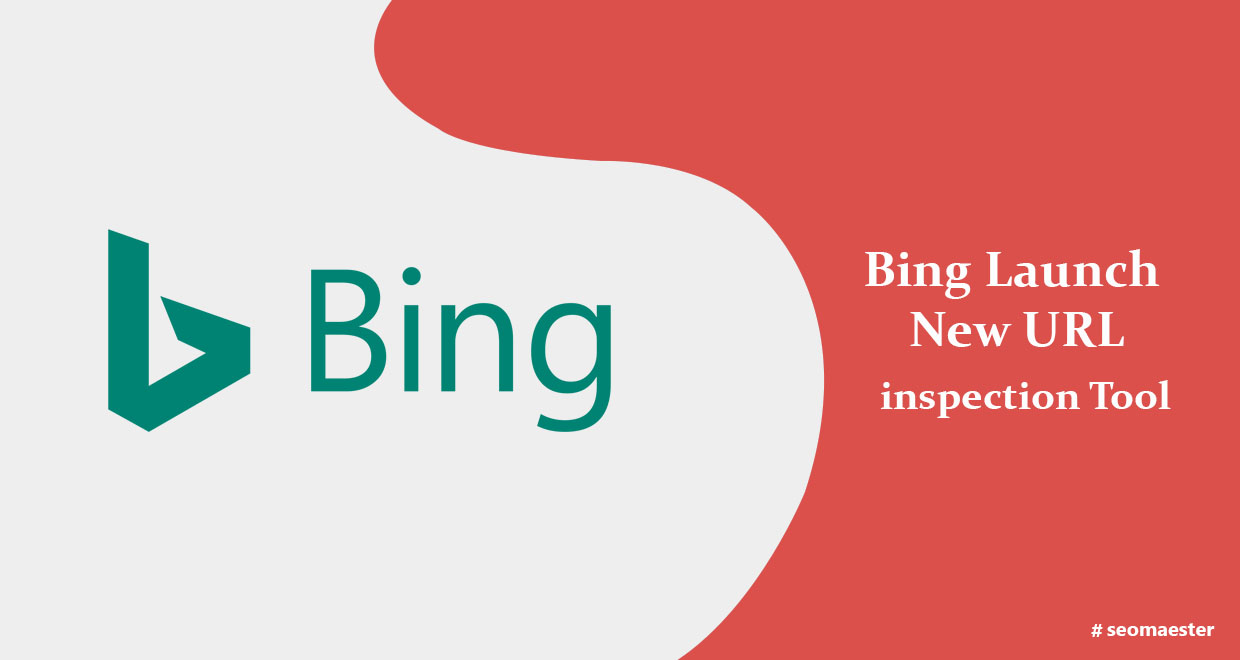 Bing just announced a new URL inspection tool that provides you a suggestion on how you can make your website Page rank better.
Not only this, Bing's new tool gives you information about your website indexing issue and also provides you solution on how you will resolve this issue.
Bing is now improving itself day by day and make itself SEO friendly.

The new Bing URL inspection tool provides detailed information about:
Index Card

SEO Card

Markup Car
1- Index Card
This section shows the index status and details of the URL. It includes details on each step, like where and when the URL was crawled and indexed, along with the option to see an HTML format and HTTP response details of the same. In case the URL is not indexed or is facing any errors from Bingbot to be indexed into Bing search results, the same error along with the solution will be shown here.
2- SEO Card
This section provides details to webmasters on SEO based errors and warnings on their webpage.
3- Markup Card
If you have implemented your selected structured markup language in such a way, that will allows Bing boat to read the information properly.
This tool can be used on any URL to view the special markup applied in the page's source code.