Kronia – The best passive income of 2022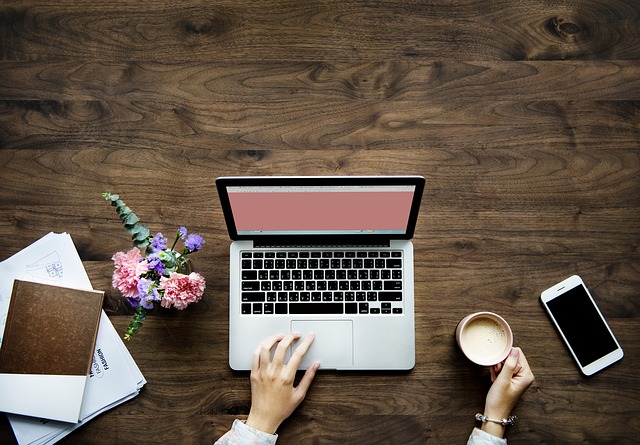 KRON Token is about to launch in the blockchain. So why should you invest in it?
KRON was created by Kronia Team with the main objective of supporting the decentralized finance system for Kronia DAO projects. A mix between real world and virtual, in the most revolutionary movement for the entertainment industry.
Cryptocurrencies are a great way to raise money for projects and an investment instrument for the people/believers. Kron is a token that fuels a project aiming to change the future of entertainment as we know it.
Nowadays, the Online world is full of hundreds if not thousands of cryptocurrencies, blockchains and more important, Metaverse projects, all available to the public. What about a project that combines all the above, plus the Real World – digital and physical entertainment under one ambitious project.
Inside its own triple-A MMORPG game, Kronia aims to create one of the greatest communities in the world. To prove once again that Kronia is ambitious and unique, Kronia is rewarding its members with nobility titles such as Counts or Lords. It is a new high-end, exclusive, and elite society with castle co-ownership, real estate, nobility titles, and many more.
Part of the Kronia Estate, a very important thing to mention, is the First International Vampirology institute in Europe. It includes museums full of local myths and lifestyle, schools for hunting medieval creatures, as well as survival classes for encounters with vampires or werewolves.
In Kronia's Metaverse, survival can make you rich. One of the most generous play to earn system is prepared to support the Medieval themed MMORPG game, created by the in-house Kronia Game Studio. Equip yourself with a pair of Augmented Reality glasses, meet your friends at the Kronia Estate and start hunting virtual mythical creatures.
The newly built Transylvania Park, Kronia Castle, Kronia Metaverse, and future projects, will be owned eventually by Kronia's members and not by a corporation or private entity. Are you ready to be come a member of Kronia's community? Join Telegram!
Calendar:
9-12 June (Presale Kron token)
12th August (limited edition "Count/Countess of Transylvania" titles)
9-12th September (IDO/IGO in Launchpads)
12th September (Listing in Exchanges)
12th December (Lord titles and Kronia Citizenship NFTs)
More details about Kronia at www.kronia.org
Kind Regards,
Kronia Team