Hacks to Grow YouTube Subscribers [Verified]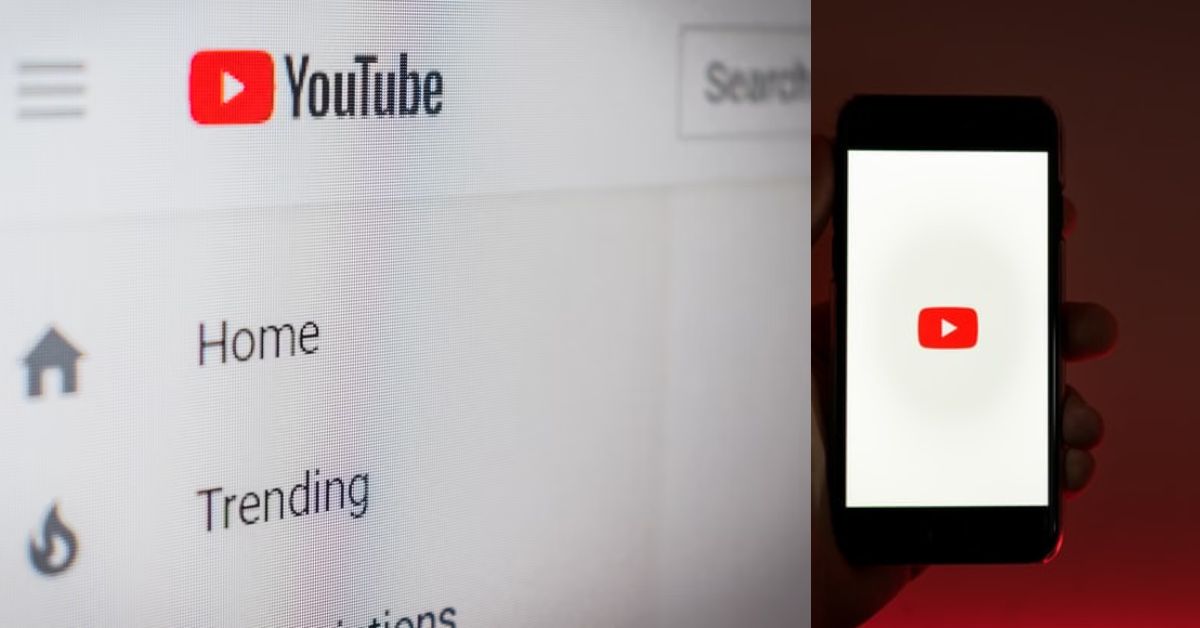 How to get more views on your YouTube channel?
If that question is troubling you, then here is the solution! This article shall be the words of wisdom & nothing less than a powerful jack for those who are keen to carve their career as a YouTuber.
If one creates a YouTube channel, he/she is intending to make their content go viral or to make it reach the mass, here we have mentioned tips as to which factors shall be kept in mind to increase the number of views or subscribers on YouTube channel.
Each & every social media application be it Facebook, Instagram, Tiktok or any other app, news feed in each of them contains 80% of videos, pictures or images are used less nowadays.
Where everyone is making videos, certain points are to be kept in mind to stand out differently or to drive the target audience to your channel. So let's understand certain crucial points which can help every YouTuber to grow their channel.
Content is the King:
A lot of people are creating a YouTube channel without focusing on Content Creation, just randomly making or sharing video will not serve any purpose. Only those content which the audience finds entertaining or engaging will get viral, for example sharing some tips as :
How to spend time during a lockdown?
Or
How to boost your immune system?
Few people have content but it's either vague or not to the point, there is no leverage between Content in the video & Title given, there has to be proper sync between Title & Video Content. It's pointless given some catchy title without catchy content. Keep it short, simple & synchronized.
Don't serve Too much:
One topic at a time, multiple topics in one video, sounds illogical…Covering one topic at a time makes it easy for the viewer to understand & stay engaged. It's simple, if the viewer understands your content, he/she will stay engaged. It will help in increasing the Watch time of your video.
Description plays a vital role:
We are in a digital age wherein # & keywords are of great importance. It doesn't mean that you have to play ample keywords & hashtags but select keywords & hashtags wisely, check the search count & then place a required amount of keywords & hashtags.
A lot of people have a habit of placing an irrelevant hashtag in the urge of getting more viewers, it might help in getting views but surely won't help in getting a good number of subscribers & increase the number of watch times. Place a proper description! The description should be precise, clear & compact. Writing long, pointless & unclear descriptions will annoy the viewer, make sure while drafting description you make use of simple & easy language, so that viewers can easily understand what you want to convey. Make it Simple & Effective!
Implementing these points is both easy & effective!