Why Learning SEO Is A Must For Every Marketer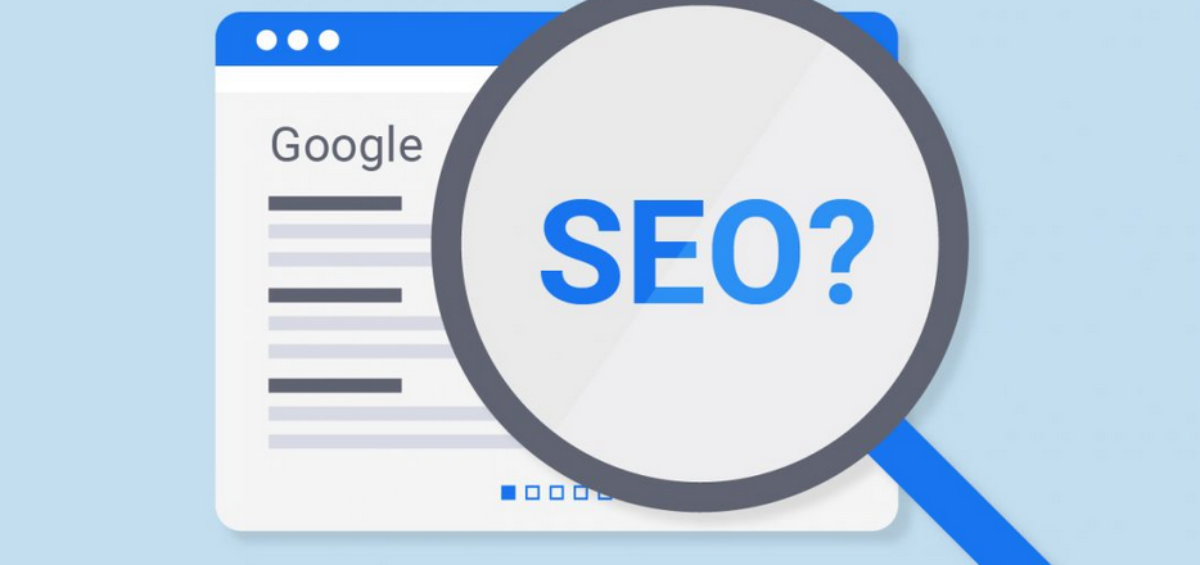 There are a lot of SEO (search engine optimization) resources out there on the web. Some are good, some are not so good. So, how do you know which ones to trust? And more importantly, how do you know which ones will help you achieve better search engine rankings for your website? In this blog post, I will highlight some of the best SEO resources out there and talk about why you should trust them. I'll also provide tips on how to use these resources to improve your SEO strategy. Keep reading to learn more!
SEO is the key to organic traffic
One of the main benefits of SEO is the amount of organic traffic it can generate for your business. Unlike other forms of online marketing, such as paid advertising, SEO doesn't require you to spend any money on ads once you have implemented and optimized your campaign. All of the traffic that comes through SEO is free, which makes it a very cost-effective way to market your business.
It helps you rank higher in Google search results
Another great benefit of SEO is that it can help you rank higher in Google search results. By improving your website's ranking, you will make it easier for potential customers to find your business online. In fact, studies have shown that around 90% of all web traffic comes from Google search results, so ranking high is essential if you want to reach more people online. 
It increases brand awareness
SEO also helps to increase brand awareness amongst potential customers. As your website climbs up the rankings in search engine results pages (SERPs), more and more people will see your business name and logo. This increased exposure can result in more leads and sales for your business
SEO is the key to website traffic 
One common way to measure success in online marketing is site traffic. And while there are many ways to drive visitors to your site, organic search engine optimization (SEO) is still the best way to bring qualified leads and buyers to your doorstep. According to a study by Ascend2, 44% of B2B marketers say that SEO is their most effective lead generation tactic. According to Stone Temple Consulting, that's likely because organic search drives 54% of all website traffic.
Paid search isn't as effective as it used to be
Another great reason SEO should be at the top of your marketing priorities is that paid search isn't nearly as effective as it used to be. For example, clicks from ads represented only 9% of all clicks on desktop devices last year, down from 17% in 2012, according to Marin Software. In contrast, SEO provides a steady stream of qualified leads for businesses regardless of changes in Google's algorithm. So while you should still invest in paid search advertising, don't forget about the importance of organic SEO.