Top 3 Benefits of Local SEO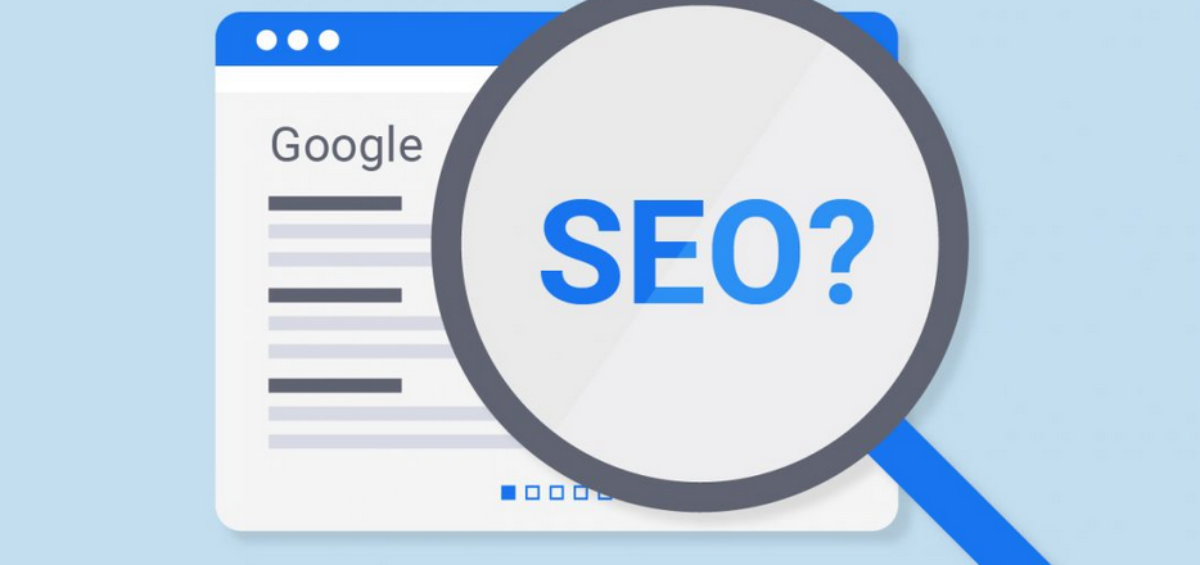 What are SEO and Local SEO?
SEO, which stands for search engine optimization, is the process of improving your site to increase its ranking and visibility when people search for products or services related to your business on web pages. The better your visibility on web pages, the more attention you are more likely to attract, which increases the chances of customers. Local SEO is the branch of SEO that helps small and medium-sized businesses alike to grow. It is a unique type of SEO that has recently gained popularity and is necessary for small and large companies looking to service clients in a specific geographical area. Let's analyze the top 3 benefits of local SEO and why it is an asset for any company looking to scale.
Benefit #1 – Enhanced Traffic:
Local information is the subject of 46% of all Google searches. Every business thrives on traffic and attention as it is the life source of new and recurring customers. Whether you are the owner of a big company or running a small food stand down the corner of the road, you will stay long upon traffic if you have registered your business digitally. Local SEO allows your company to enhance its traffic so that more people come across it. When you focus on potential local customers, you spark interest in individuals to visit your website who could then later on come and see you. When using thorough SEO strategies for local girls, you risk getting a lot of slow and meaningless traffic, and that's something no one wants. Targeting the local consumers will redirect that local traffic to your site, which will ultimately increase sales
Benefit #2 – Continuous Business Growth:
Local SEO techniques thrive on increasing traffic while also boosting search engine results. As a result, Marketing and sales probabilities increase exponentially. More sales will create more interested consumers, eventually resulting in a conscious business growing period. Consequently, if you're a business owner looking to develop your local company, spending resources and time on local SEO is a crucial step towards success and steady business growth.
Benefit #3 – Gain More Local Reviews:
According to recent surveys, 87% of users read online reviews before buying items and services through local businesses. If you are offering good and valuable service, people will be extremely delighted to give honest reviews, which will consequently help generate more potential clients. However, this will not be possible if your business is not optimized for local SEO. By utilizing local SEO, you can obtain more customer reviews all the while responding to feedback provided by the customer and simultaneously raising your rank on search engines. Ultimately getting local reviews can benefit your business in many other significant ways as well.
Conclusion
Conclusively, we are in the digital era and within this era, it is absolutely vital to create an impressionable online presence regardless of the size of your business. Local SEO can help raise your online ranking and create a digital presence that will ultimately attract more customers and grow your business. With the vast majority of people switching to online shopping, physical stores and presence will not be enough Thus, to invest in your business's future success, we recommend investing in local SEO. If you are looking for a respectable SEO agency that specializes in local SEO we recommend Click Typhoon who specialize in providing Brampton SEO Services and Mississauga SEO Services and have a proven track record of getting websites ranked to the first page on Google. All in all, if you need an agency to help you rank, Click Typhoon is the agency of choice!