Role of Age Verification Sytems in Protecting Minors From Age-Restricted Content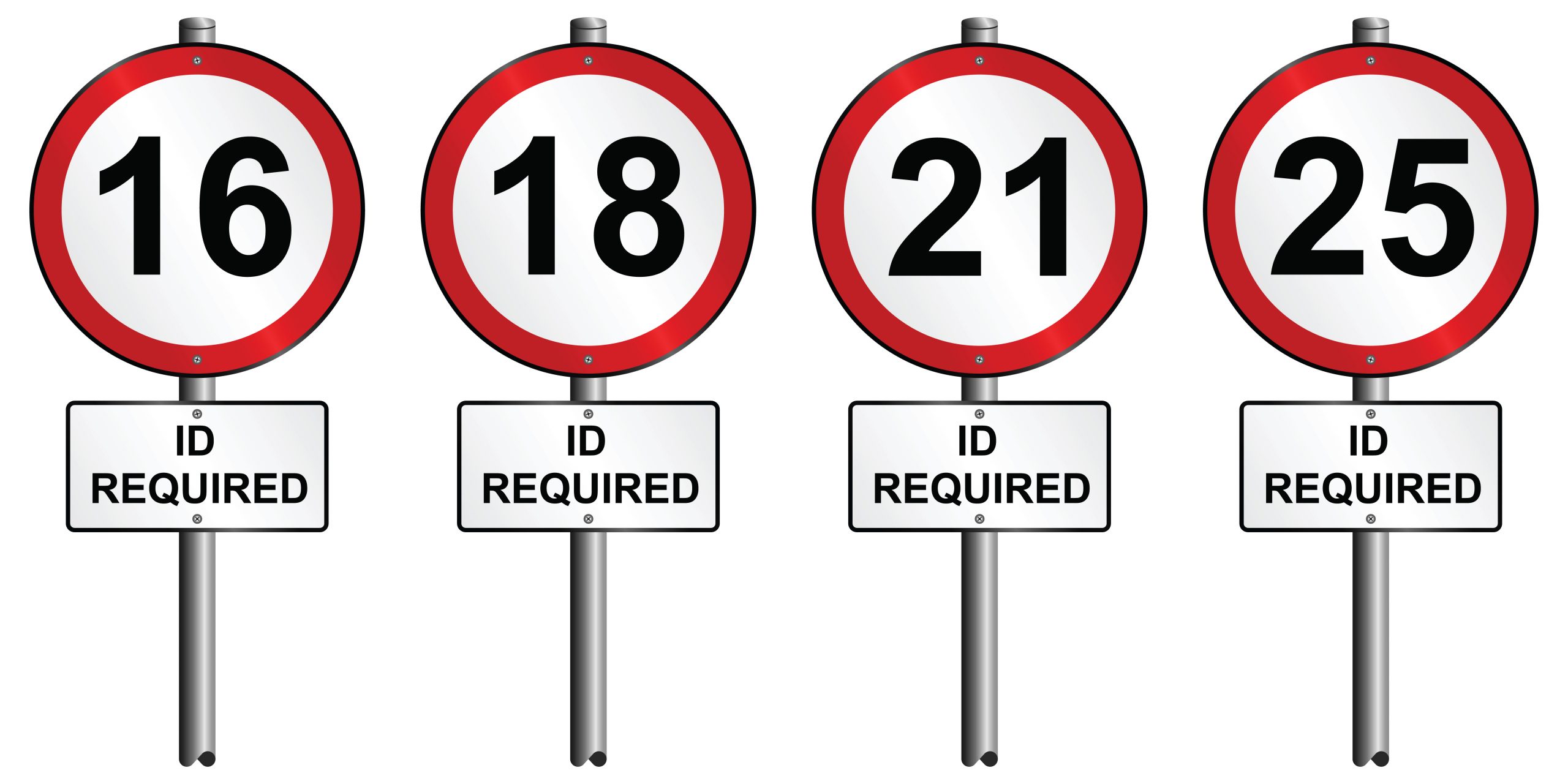 People in our technology-driven society can access and purchase absolutely anything online, such as age-restricted material and items (Alcohol, etc). In this developing customer-not-present world, it is our duty and responsibility to protect kids by proper age verification procedure and keep products and services meant for adults out of the reach of minors.
When offering, marketing, or delivering age-restricted or age-sensitive products, services, or information, advanced age and identity verification technologies exist to build online trust and allow businesses to confirm their consumers are who they say they are.
There is no question that individuals want to secure their personal information when they use the internet. Perhaps an even more pressing worry is protecting our children from the almost limitless amount of stuff available online. Many businesses and websites have taken efforts to prevent underage users from accessing their sites, but many others have not. There are obvious candidates, such as age-restricted websites and alcohol makers, which often need users to provide their date of birth in order to access the site. While this is a really nice thing to accomplish, the practice is only good in principle.
As a test, we searched the web for sites that required visitors to verify their age. We once spoke the truth (yes, we were above 21) and once lied. The site accepted the alleged date of birth both times and either allowed us to view the site or sent us to another website. This demonstrates the flaw in the age verification procedure. Even if the site asks, there is no way to confirm whether or not you are using a forged date of birth. Essentially, no additional information is compared to the date of birth to ensure that it is your genuine birthday.
As the Internet grows in size, more websites are enforcing age restrictions on their material. Tumblr and Twitter, for example, are making efforts to reduce the number of underage users. In certain nations, such as the United Kingdom, the community is adopting a stronger stance to improve legislation governing age verification. Some are even going so far as to try to have sites that do not check age blocked. While this may appear to be a short-term solution, in the long run, the way most sites check age presently isn't actually confirming anything at all – merely that you are of legal age. Businesses must develop a smarter approach for verifying age as more information becomes available online and web users become younger.
This can also assist to defend against kid identity theft, which is becoming an increasingly serious issue. Identity thieves are increasingly targeting youngsters (some as young as six years old) since they have good credit and frequently do not notice the theft until it is too late.
As more companies migrate online, age verification will become increasingly vital. Even if your company already has an age verification procedure in place, it may be time to thoroughly examine the information being requested in order to verify. You may discover that confirming and validating age are not the same thing.
Online AVS(Age Verification Service)
Online AVS(Age Verification Service) is a comprehensive process that prevents people from accessing stuff that is unsuitable for them. E-commerce businesses are responsible for only selling their goods or services to individuals who fulfill their legal requirements. Because it is important to know your clients in online enterprises, online age verification assists vendors in offering their items to the proper people.
Working of AVS
The Online Age Verification method aids in the onboarding of authorized consumers.
After entering the user's date of birth into the system, the user uploads a photo of an official document, such as an ID card or driving license. The OCR (optical character recognition) system next pulls data from the document and compares it to the data input by the user; if it meets the standards, the system declares the user legitimate.
Conclusion
To summarise, age verification is critical for protecting our young population from age-restricted information and products, which may be extremely destructive to their future. Children can harm themselves by gaining access to and utilizing items or goods that are not legal or permissible for them. If you own an e-commerce site and want to avoid problems like fraudulent chargebacks and credit card fraud, you must implement an online age verification system to enroll real clients. And, if you offer age-restricted items, it is your obligation to sell them solely to individuals who meet the legal requirements.