Mastering SEO: The Ultimate Guide to Optimizing Your Website for Search Engines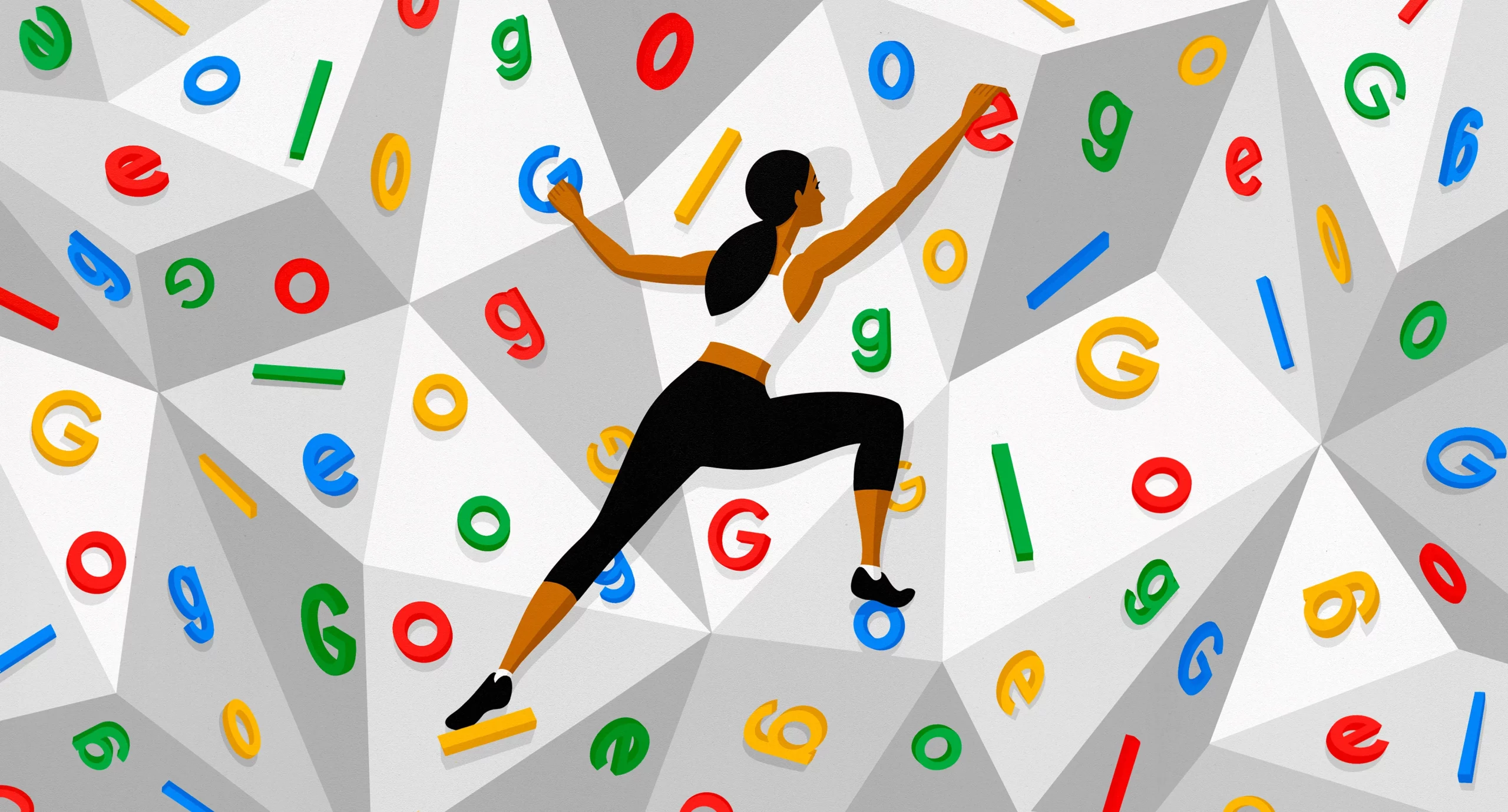 In the digital age, search engine optimization (SEO) has become an essential aspect of online success for businesses and website owners. SEO is the process of optimizing your website to improve its visibility in search engine results pages (SERPs), drive organic search traffic, and ultimately, increase conversions. With the ever-changing landscape of search engines, mastering SEO is crucial for staying ahead of the competition and achieving online success. In this comprehensive guide, we will explore the fundamental principles of SEO and provide practical tips on how to optimize your website for search engines.
Understanding SEO
At its core, SEO involves optimizing your website's content, structure, and other elements to make it more attractive to search engines. When you optimize your website for SEO, you are essentially sending signals to search engines that your website is relevant, trustworthy, and authoritative. Search engines then use these signals to rank your website in their SERPs.
There are two main types of SEO: on-page SEO and off-page SEO. On-page SEO refers to optimizing the elements on your website, such as your content, meta tags, URLs, and images. Off-page SEO, on the other hand, involves optimizing external factors that influence your website's rankings, such as backlinks, social signals, and online reputation.
Best Practices for SEO
Keyword Research: Keyword research is the foundation of SEO. It involves identifying the keywords and phrases that are relevant to your business or website and have high search volume and low competition. Tools like Google Keyword Planner and SEMrush can help you conduct keyword research and find the right keywords to target.
Content Optimization: Creating high-quality, relevant, and engaging content is crucial for SEO. When creating content, make sure to optimize it with your target keywords. This includes incorporating keywords in your title tags, meta descriptions, headings, and throughout the content in a natural and meaningful way. Avoid keyword stuffing, which can negatively impact your SEO.
Site Structure and Navigation: Your website's structure and navigation should be user-friendly and search engine-friendly. This includes having a clear hierarchy of pages, using descriptive URLs, and creating a sitemap to help search engines crawl and index your website easily.
Mobile-Friendliness: With the increasing use of mobile devices for browsing, having a mobile-friendly website is essential for SEO. Make sure your website is responsive and mobile-friendly, with fast loading times and easy navigation on mobile devices.
Technical SEO: Technical SEO involves optimizing the technical aspects of your website, such as improving website speed, fixing broken links, optimizing meta tags, and implementing schema markup. Proper technical SEO ensures that search engines can crawl and index your website effectively.
Backlink Building: Building high-quality, relevant, and authoritative backlinks to your website is an important off-page SEO strategy. This can be done through guest blogging, outreach to industry influencers, and creating valuable and shareable content that naturally attracts backlinks.
Social Media Optimization: Social signals, such as likes, shares, and comments on social media platforms, can also impact your website's SEO. Create a strong presence on social media, share your content, engage with your audience, and encourage social sharing to improve your website's visibility.
User Experience: Providing a positive user experience is not only important for your website visitors but also for SEO. A website that is easy to navigate, has a clean design, loads quickly, and provides valuable content is more likely to rank higher in search results.
Regular Monitoring and Analysis: SEO is an ongoing process, and it's essential to regularly monitor and analyze your website's performance. Use tools like Google Analytics and Google Search Console to track your website's rankings, traffic, and other key metrics.