How Can small Restaurants compete with Chain outlets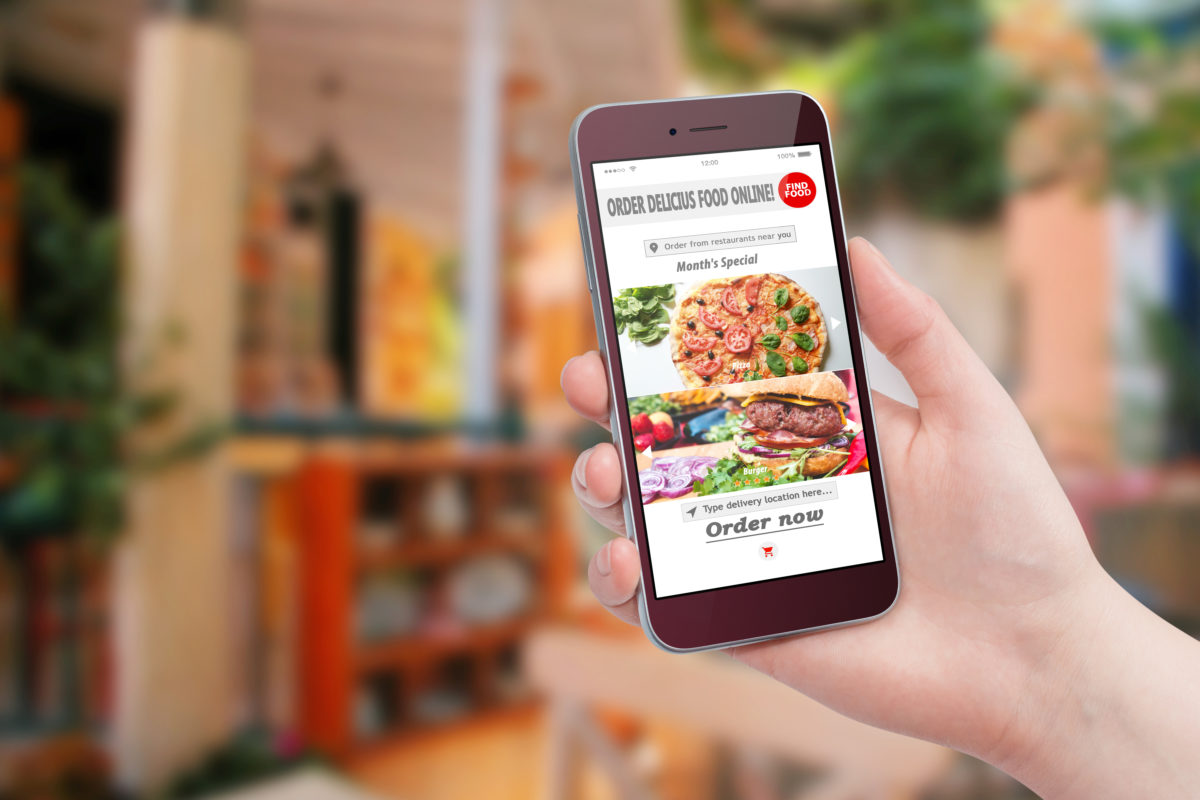 It can be difficult for small restaurants to compete in a restaurant world loaded with bigger and bigger players armed with money and marketing power.
The first thing you might do is lower the prices in response to the big chains and try to compete with them. But, it'd be like throwing a knife into a gunfight. There is absolutely no way you'll be able to compete on price. There are, however, some steps small restaurants can take to stay competitive. The tips below will help your restaurant compete with multinational chains and retain the customers you already have.
Put a purpose to your restaurant:
Failure is likely to follow if one hopes everything will happen on its own. Instead, carefully lay out your restaurant's road to success.
It is an excellent idea to develop a process for receiving orders, for doing inventory, and for everything in between. In every restaurant, regardless of how different it is, the exact same workflow applies:
The waiter accepts the order.
The cook cooks the meal.
The bartender mixes the cocktails.
The waiter helps customers with the check.
Every step in the workflow has the potential to outperform big chains.
Restaurants should operate as well-coordinated operations. This means reducing waste, increasing repeat customers, and making all processes routine is vital.
Utilizing technology:
Restaurants are pretty old-fashioned, but innovative restaurateurs will follow where the customers lead. Most people use their smartphones for location-based services to research places around them. So hospitality businesses need to jump on board.
According to a recent survey conducted by Boost Capital, more than half of customers want to view a restaurant's menu online before stopping by, read reviews, and research the location – all signs that even a tiny outlet needs an online ordering system with current information.
Implementing an online ordering app may also increase the number of bookings at your restaurant and advertise it to a broader audience.
Social media is an excellent way to connect with locals:
It's hard for large chains and franchises to maintain their social media profiles in the local communities they have stores. You can stand out by increasing engagement through Facebook, Twitter, Pinterest, and YouTube.
Be optimistic about your differences:
Do not criticize the competition, either with your own staff or with customers. Instead, speak in terms of your product's positive qualities instead of their negative strengths. A message like "Featuring locally-derived gourmet herbs and spices that are healthy for you and your family since 1981" is more effective than "Support local!"
Make a strong team bond:
The big chains have their greetings, check-in times, and table rotation procedures. Independent stores have their own processes for helping their staff, but they do something the chains cannot. It is possible to make your restaurant more intimate for your guests by building solid relationships with the people who stand behind the restaurant. Establish a pleasant and collaborative atmosphere by:
It is necessary to eliminate rivalries between departments, such as those between servers and hosts.
The front and back of the house can be rewarded for quality service and work.
Your staff should be a part of your restaurant's success. Tell your story through them, and keep the story alive.
Create reward systems and punishment schemes to motivate your employees. Do not just focus on training.
Your team should develop and grow as your restaurant wants.
The truth is that solid teams help their members continue to develop and perform better. Also, when they feel happy, your team members are more productive and enjoyable, as well as your clients can tell.
Utilize your resources to your advantage:
It seems daunting to own a small restaurant, but you have an advantage. This is why independent restaurants will continue to grow in the future. Join your community, market locally, and do what the large chains can't. Try a new menu, use local vendors or local products, and make your team feel like they're a family. Don't panic when another big chain opens up near you the next time, and utilize your strengths.
Additionally, a cloud-based system for online ordering allows an independent restaurant, bar, or coffee shop owner to control day-to-day operations. When you leverage a system like Phygital24, which is tailored specifically for your business, customers, and staff, you'll have many advantages over chains. Wouldn't it be great if you contacted us to find out more about how to get started?
[email protected] | Phygital24.com