Here Is Why You Should Invest In A Custom ERP Solution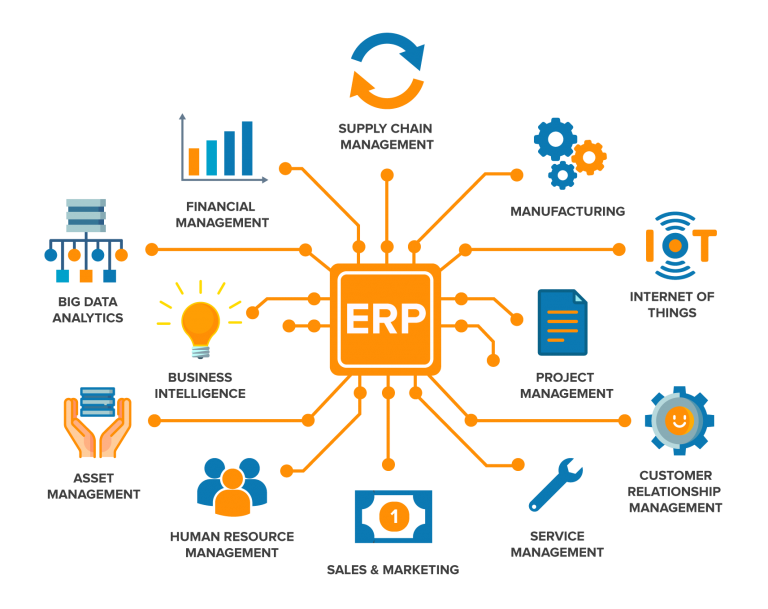 Did you know, 95% of organizations improved their business processes by using an ERP software? 
While it sounds great but, in reality, no size fits all. An ideal system will fulfill all your business goals and requirements. This is where a custom ERP comes into play. 
When it comes to information storage, proper documentation should be on top of your list. This will let you stay on top of your inventory, finances, payroll, and supply chain. 
Without further ado, let us dive in to learn more about ERP systems, why you need a customized solution, and how it is beneficial. 
What is ERP software? How Can You Benefit From It?
An ERP software consists of tools that can help business departments control data flows within the organization.
Basically, ERP solutions let you have an overview of all business operations through a set of modules. Some of them include:
Finance and Accounting

Warehouse and Inventory

Supply Chain

Tasks and Workflows

Customer Relationship Management

Sales

Human Resources
Do You Need Custom ERP Software?
A traditional ERP system offers a lot of solutions. However, there are some cases when a customer ERP software would be a better choice for your business.

1- Multiple Digital Tools 
If you have one app for storing client details, one for payments and bills, and the other for marketing, it is time to clear the chaos. 
Having three tools can be messy and lead to mismanagement. To ensure smooth functioning and keep things in order, you should opt for custom ERP development. 
The result? 
Your employees will not have to switch between the apps and will be able to focus on more important tasks.
2- Need Access To Essential Business Data 
Do you have data stored in different places? 
Well, it can get tricky to extract information and carry out routine tasks. Interestingly, this situation can change with ERP customization. 
A custom ERP will let you build your own database and have the important information at your fingertips. Also, all your data will be stored under a single platform, and you will no longer need to search for it.
3- Negative Customer Experience 
Your product goes a long way before it appears at your customer's door. Storage, production, selling, and delivery- you probably have these departments in your company. If they use different software, it may lead to overdue orders and negative reviews for your business. 
Benefits of ERP Customization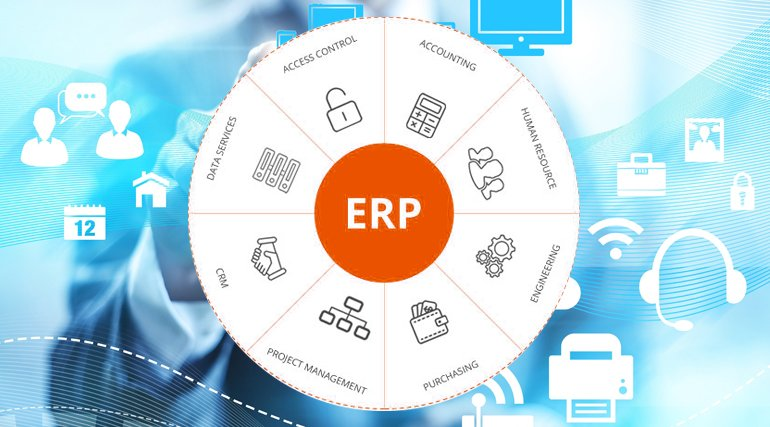 Let's figure out why having customized ERP software will help you streamline your business operations.
Reduced Costs
Traditional ERP systems have most of the tools you need and maybe some extra ones also. However, you will have to pay for the "extra" features in the long run, despite them being useless for your business. 
At the same time, there might be some tools that are not present in the solution you can buy and use right away. This is the source of extra spending. With custom ERP solutions, you can have all the tools you need and eliminate additional costs.

Better Control 
Building a customized ERP solution means that you will have full control over the development and features. Your team will be the sole decision-maker, and only you decide on the final product. 
Steady Workflow
Custom ERP modules can be tailored as per your business needs. So, you will not be required to make any changes to the current workflow. As a result, you will be able to kickstart your work and provide adequate training to your team to learn the processes.
Increased Productivity 
As you build your ERP solution, new features will be delivered as per your requests. Soon, you will start noticing how the same processes will be managed faster and how it boosts operational efficiency.
Easy Integration with Third-Party Services
While ready-made tools offer many integration options, not every business app can be added to the list. However, when you develop your own solution, you can add any number of tools and leverage enhanced efficiency and speed. 
Scalability
ERP development does not end when your solution is ready. Your business will grow in size and will affect your business operations. At a later stage, you will need additional features that you can add to your existing ERP product. 
Moreover, with a dedicated team of developers, you will be able to handle way more challenges together. 
Wrapping Up
These were some of the benefits a custom ERP solution can provide for your business. Be it better team productivity, streamlined payroll processes, or achieving business goals, custom ERP can help you achieve it all. 
Share your thoughts about a custom ERP solution in the comments below!