Facebook Algorithm Changes For Advertisers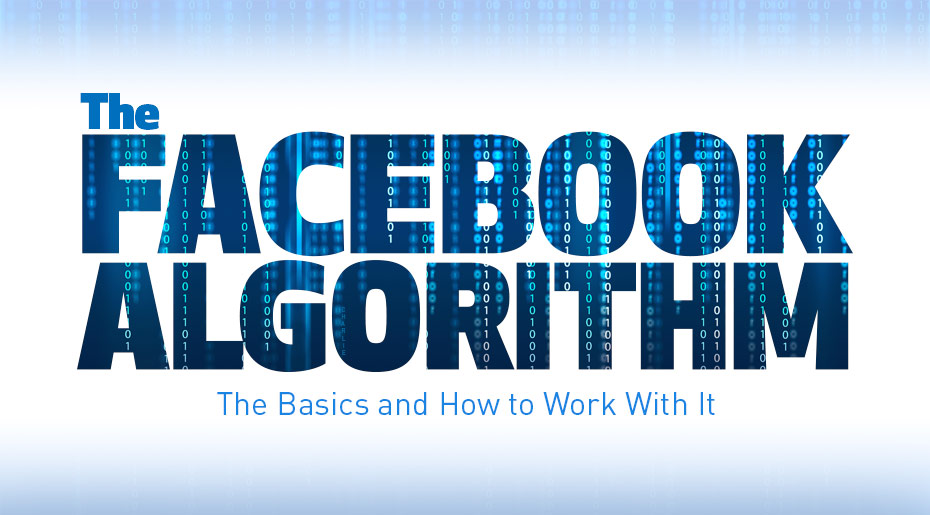 "So, is Facebook following the algorithm, or the users?" That is a logical and reasonable question, but there are more questions to be asked. In fact, what many marketers do not understand is that Facebook is not following anyone; it is only reacting to what the users are doing and sharing with their friends. However, the truth?
Surviving the new Facebook algorithms means creating some changes to your approach to your marketing content to boost your organic connection. Unfortunately, every time a new change to Facebook's methodology is made, savvy marketers tend to panic. Why? They may have missed the boat by not having a plan and strategy for maximizing their return on investment (ROI) through the Facebook platform. As a result, most marketers now wonder what is next after the new Facebook changes have been implemented.
Many will look at this algorithm update as a chance to re-engage an audience that has given up on Facebook. The good news is that some strategies can be utilized to make your account more visible and generate that ever so important, higher engagement with the core values of Facebook. For years, marketers have been told to focus on their local fan base, but did you know that reaching outside of your circle of influence is just as important? Now that Facebook has added the map feature, anyone with a significant presence in one country can be discovered by their fans, followers, and peers.
If your company has its origins in a particular geographic location and your target market may not even be located in that particular location, did you know that reaching them via Facebook is a highly effective marketing strategy? That is because of the new algorithm updates that Facebook has implemented that allow users to pinpoint which countries or cities they would like to reach. With these updated tools, marketers can now create campaigns within these regions and reach a targeted audience. Not only is this good business sense, but it also saves valuable resources and potential clienteles' time.
Social media outlets such as Twitter and Facebook have long prided themselves as places where people "sprout," that is, they appear as soon as someone makes a post about a particular topic. This new algorithm, however, suggests that "sprouting" may be a better description. Marketers now have a tool to identify those areas where their target demographic is actively engaging with their posts based on their demographics.
Marketers know that the best approach is always to build organic reach, but the algorithms continue to favor platforms that give them more options. For example, most marketers would prefer an application that features real-time video as one way to engage with their audience. Facebook's new feature allows users to access an unlimited number of live video feeds from YouTube, Vimeo, and other leading video sharing channels. With more videos appearing on Facebook every day, engagement increases exponentially when you take advantage of this functionality. However, not all videos are cutting. According to the Facebook team, the new organic video engagement algorithm focuses on those that engage with the platform "in a more significant way."
Facebook has recently announced that as part of their strategy to further strengthen their social network, they are streamlining how they calculate the value of engagement and will now include engagement and the amount of time someone spends on a page in their calculations. Marketers will be excited about this new algorithm because it gives them more control over how they optimize engagement. Suppose you cannot provide your target audience with in-depth information about your products and services but can engage them in conversation. In that case, this new feature may provide you with an opportunity to draw them inorganically. However, if you have poor monetization or conversion rates and can't close sales, you might find that these actions on your part will result in little to no gain.
Facebook has announced that they will be making changes to how they calculate the value of an engagement to a brand through their algorithm. In a blog post, Chris Morrison of Digital Point calculated the value of "time spent on a Facebook page" as being worth nine times the monetary value of the time a user spends on one's profile. This value will change with the new algorithm, and Facebook is still unclear as to how this will affect marketers. If you are a marketer whose organization depends on the algorithm for its survival, this news could spell disaster for you. However, if you are a brand that wants to get ahead of the competition and ensure that your customers remain engaged, you should embrace this change.