A Comprehensive Guide To Sitemaps And Why They're Critical For SEO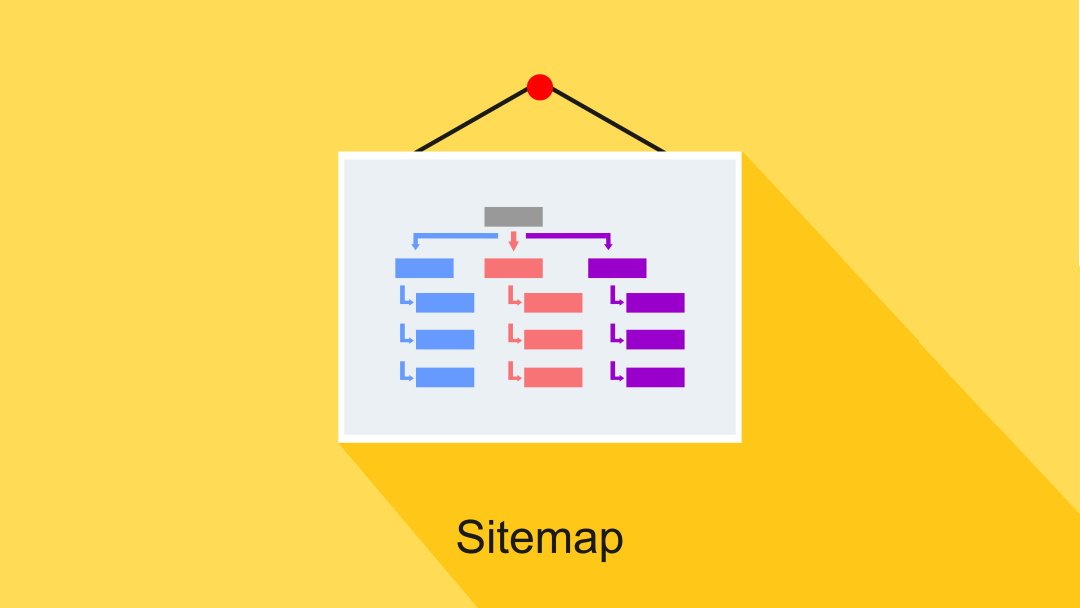 A sitemap is a website's blueprint. It is a detailed list of all the pages on your site and where they are located. A sitemaps is an HTML file that contains information about the pages, images, and other assets on your website. It can also contain links to other websites or videos. The sitemap generator creates the XML code for you to upload to your web server and submit to search engines like Google or Bing. A sitemap format is usually a navigation bar at the top of the page and a list of links below it. The generated XML code for a sitemap is designed to be easy to use.
The Purpose of a Sitemap and What they Do
A sitemap is a page that is created to give visitors a visual representation of the content on the site. It can also be used to help search engines index content more efficiently.
Sitemaps are mainly used for navigation purposes by visitors and search engines alike. However, they are also helpful in making sure that all of your content is easily accessible to visitors and they can find what they're looking for without having to spend too much time searching through your website.
A sitemap can be considered a valuable tool in the marketing arsenal for any business, large or small, as it is an easy way to improve both customer satisfaction and SEO ranking.
The Importance of Having One
Sitemaps are the maps of a website that show the different pages and how they link to one another. Search engines use them to index websites. A website without a sitemap will not be found in search engines. A sitemap is also useful for webmasters who want to edit their site content, as it provides a map of what needs to be updated. Sitemaps may be manually created, generated automatically by a program such as xml-sitemaps.com or the File Maker Pro application.

What are the Different Kinds of SiteMaps?
Sitemaps are important for the success of a website. This article will cover the different kinds of site maps and how they can be used to improve your site's search engine rankings. Site maps are files that list all the pages on a website and hierarchically categorize them.
There are two types of site maps:
XML sitemaps and HTML sitemaps.
XML Sitemaps: The XML format is based on Extensible Markup Language (XML). It is not an image file, instead, it is text-based and can be read by web crawlers like Googlebot. XML Sitemaps are often used for large websites with many pages because it helps search engines find every page on your website more efficiently.
HTML Sitemaps: HTML sitemaps are based on Hyper Text Markup Language (HTML) and can be used to generate a readable page by web crawlers. HTML sitemaps are typically used for smaller websites, such as personal blogs or pages of specific topics. Both formats are created through an XML editor program. An XML sitemap will have a different structure than an HTML sitemap.
A sitemap is a visual representation of all of the pages on a website and their relationships to each other. Sitemaps are primarily used by search engines, especially Google, to crawl, index, and rank the site's content.